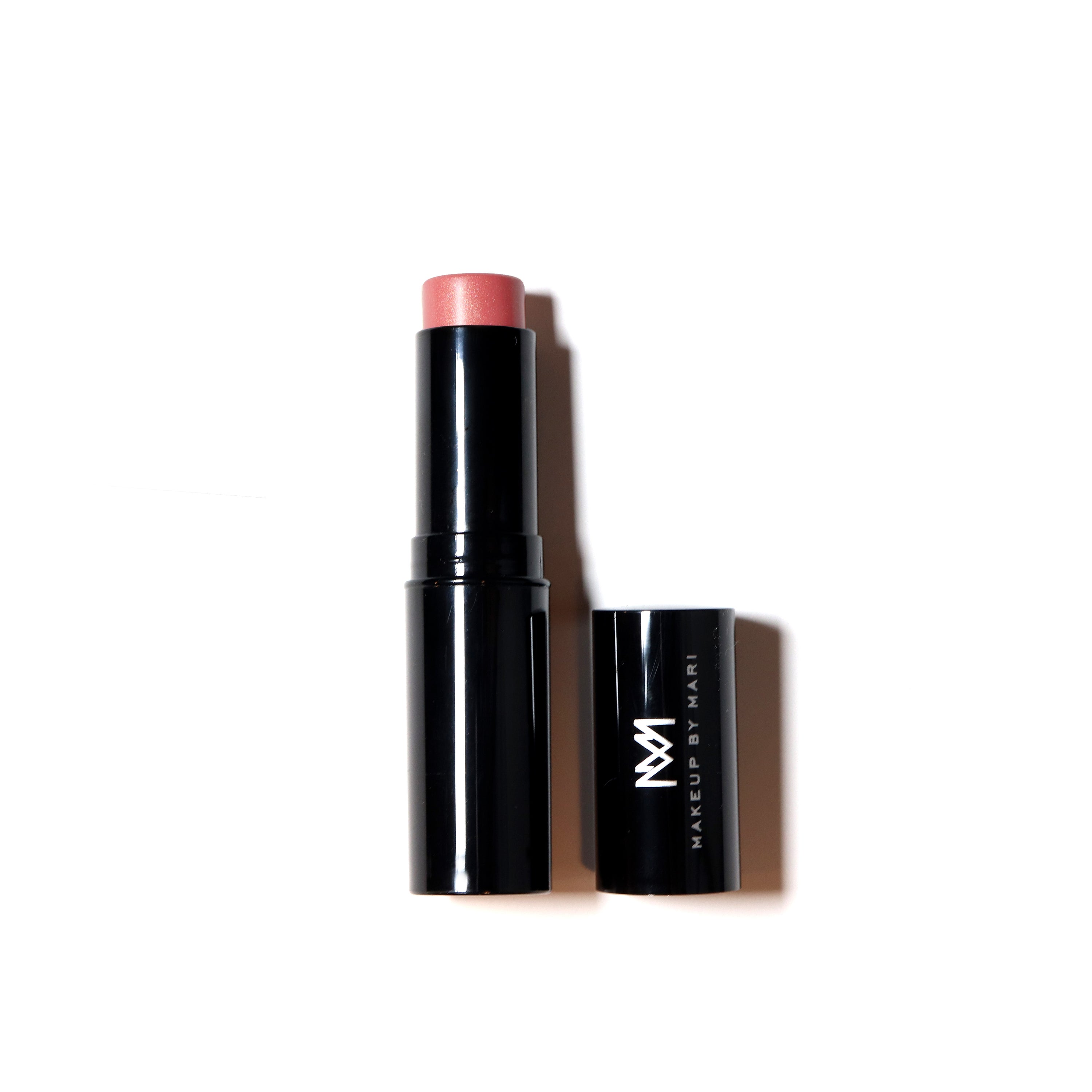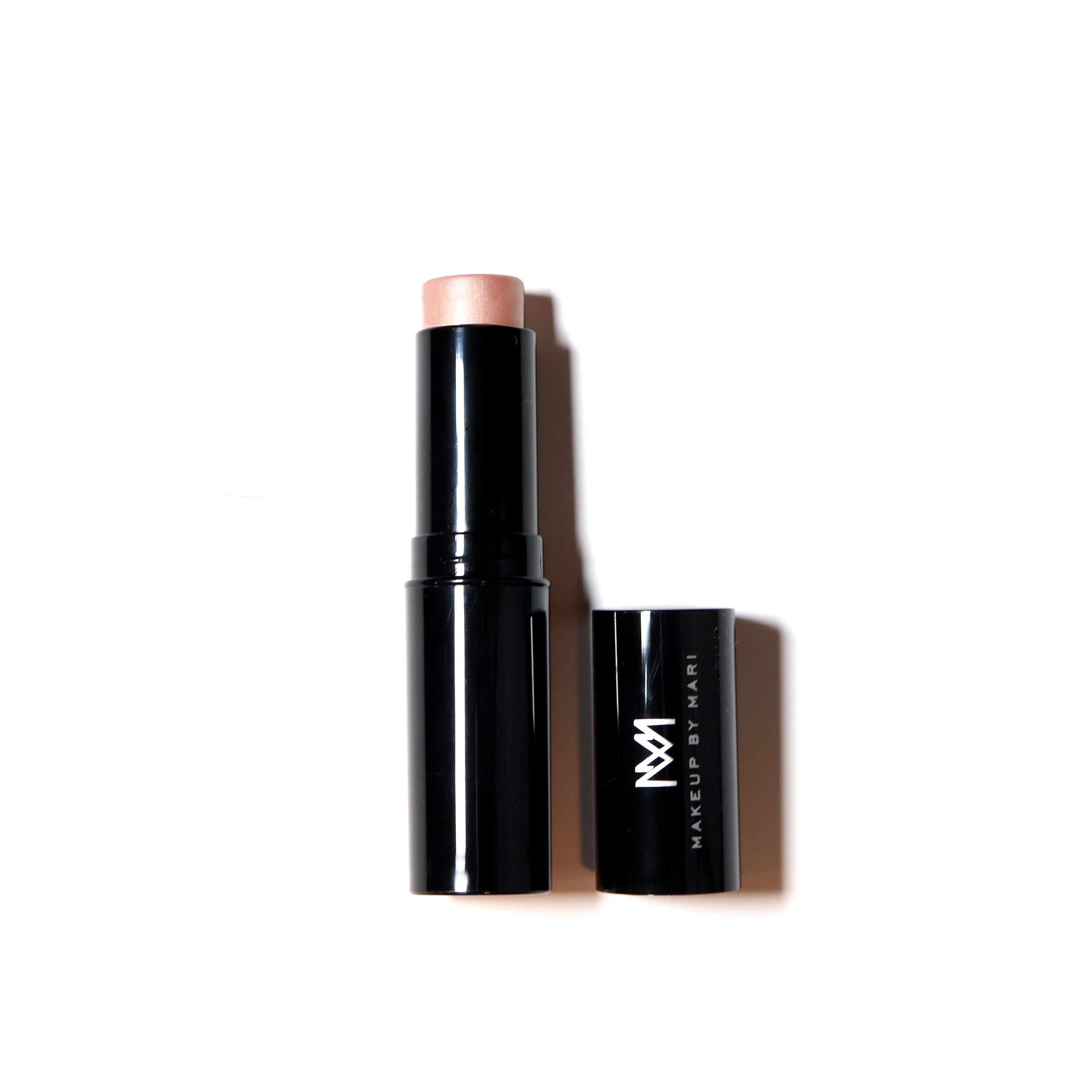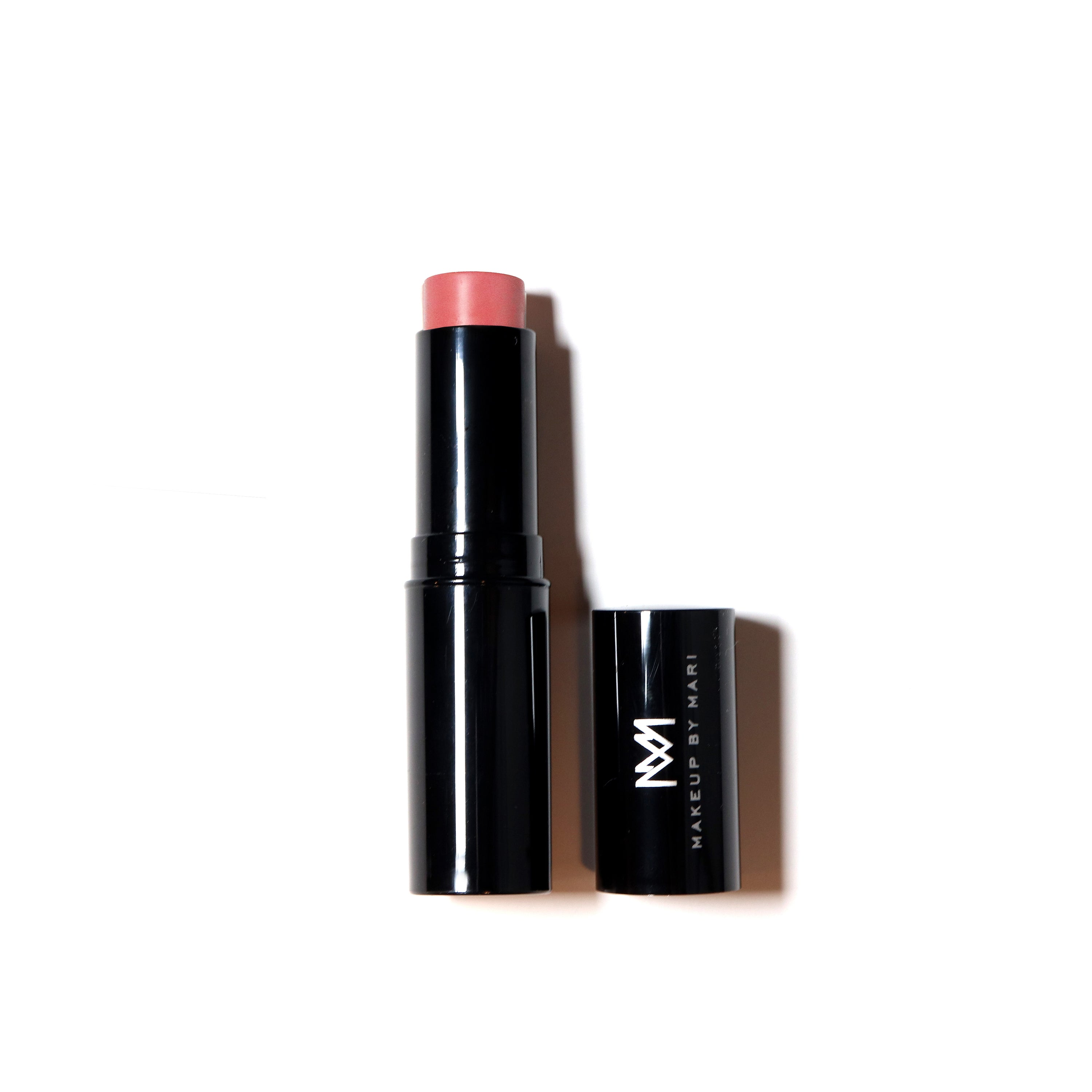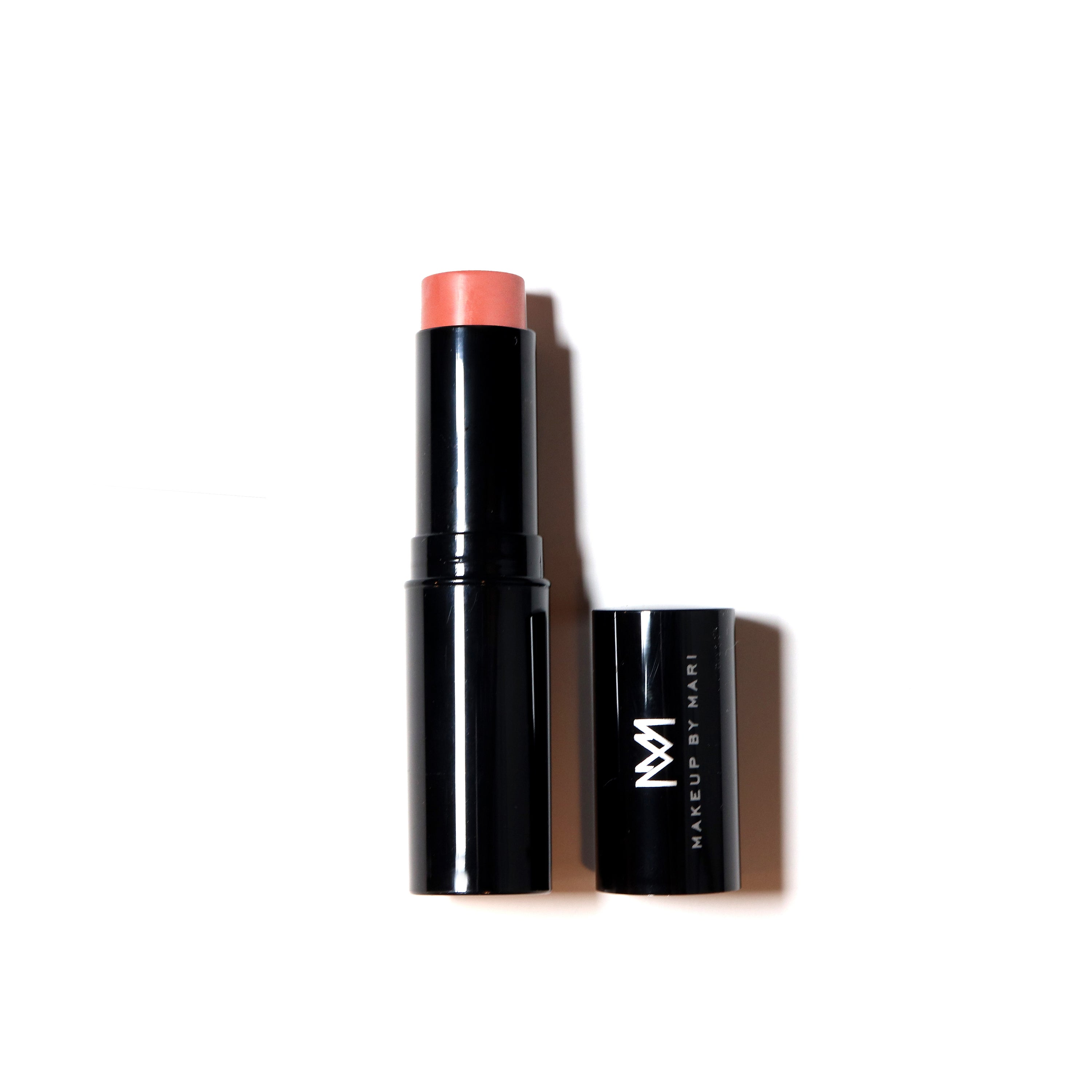 MAKEUP BY MARI BEAUTY STIX
MAKEUP BY MARI BEAUTY STIX are the perfect choice for a long-lasting natural look. These easy-to-use blush and highlight sticks blend evenly into the skin, giving you a beautiful glow that's perfect for summer. The sticks are designed to work best with mature skin and can be applied directly to the skin or with a synthetic brush. To complete the look, use the bronzer stick before using the blush and use highlighter last. 
This weightless formula is long wearing vitamin E enriched. It is gentle on your skin and helps keep it hydrated, offering comfortable and breathable coverage.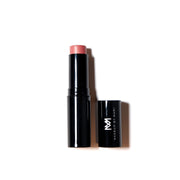 MAKEUP BY MARI BEAUTY STIX