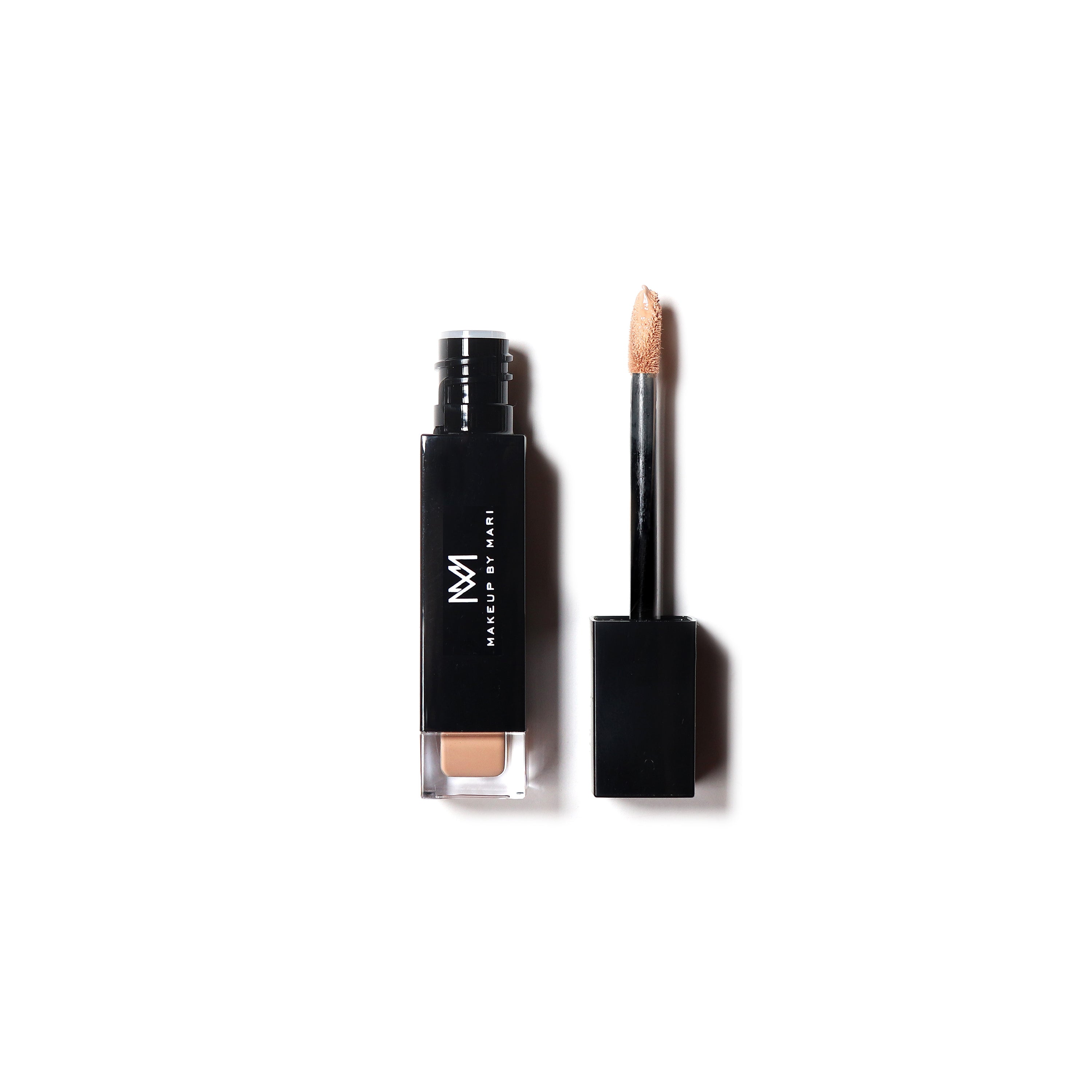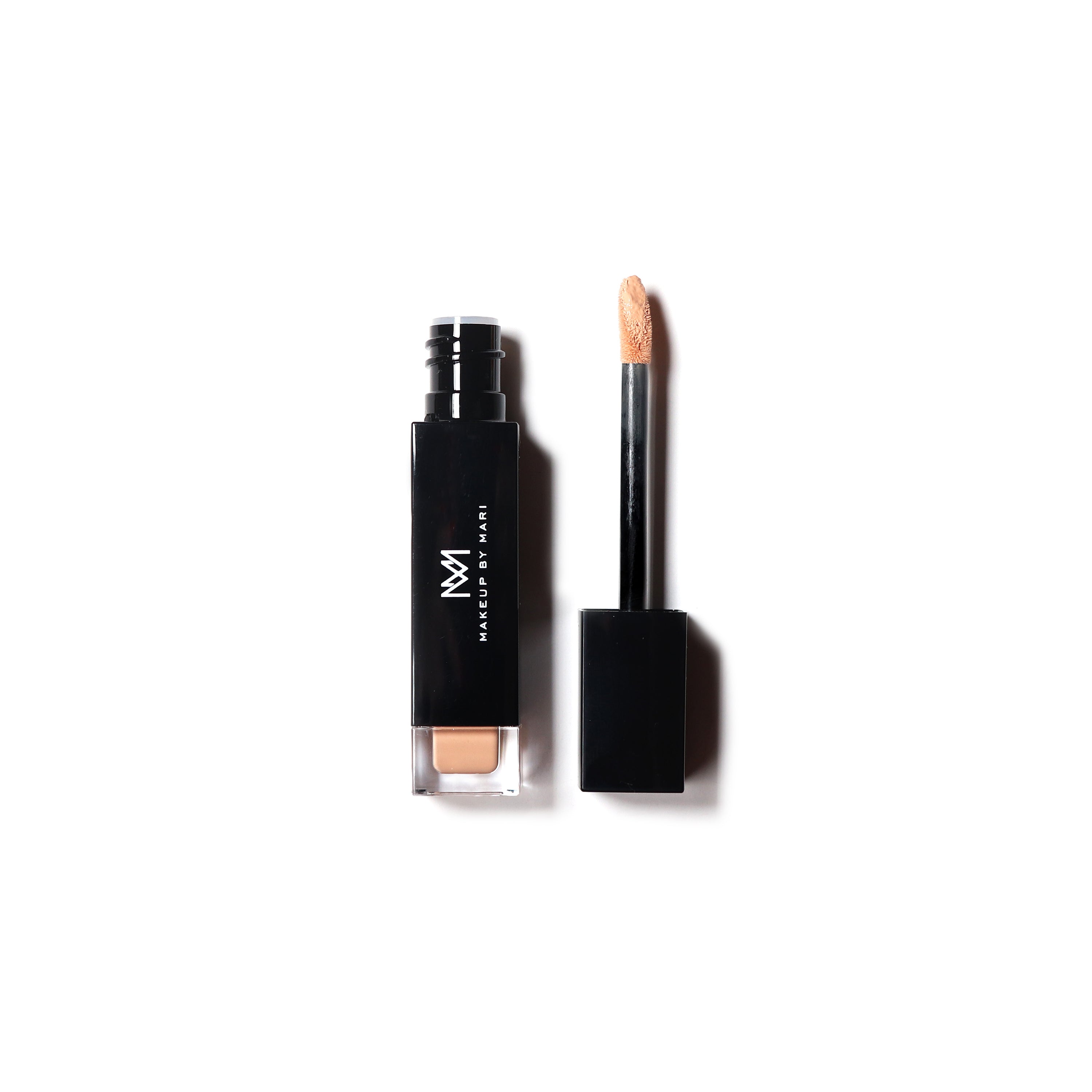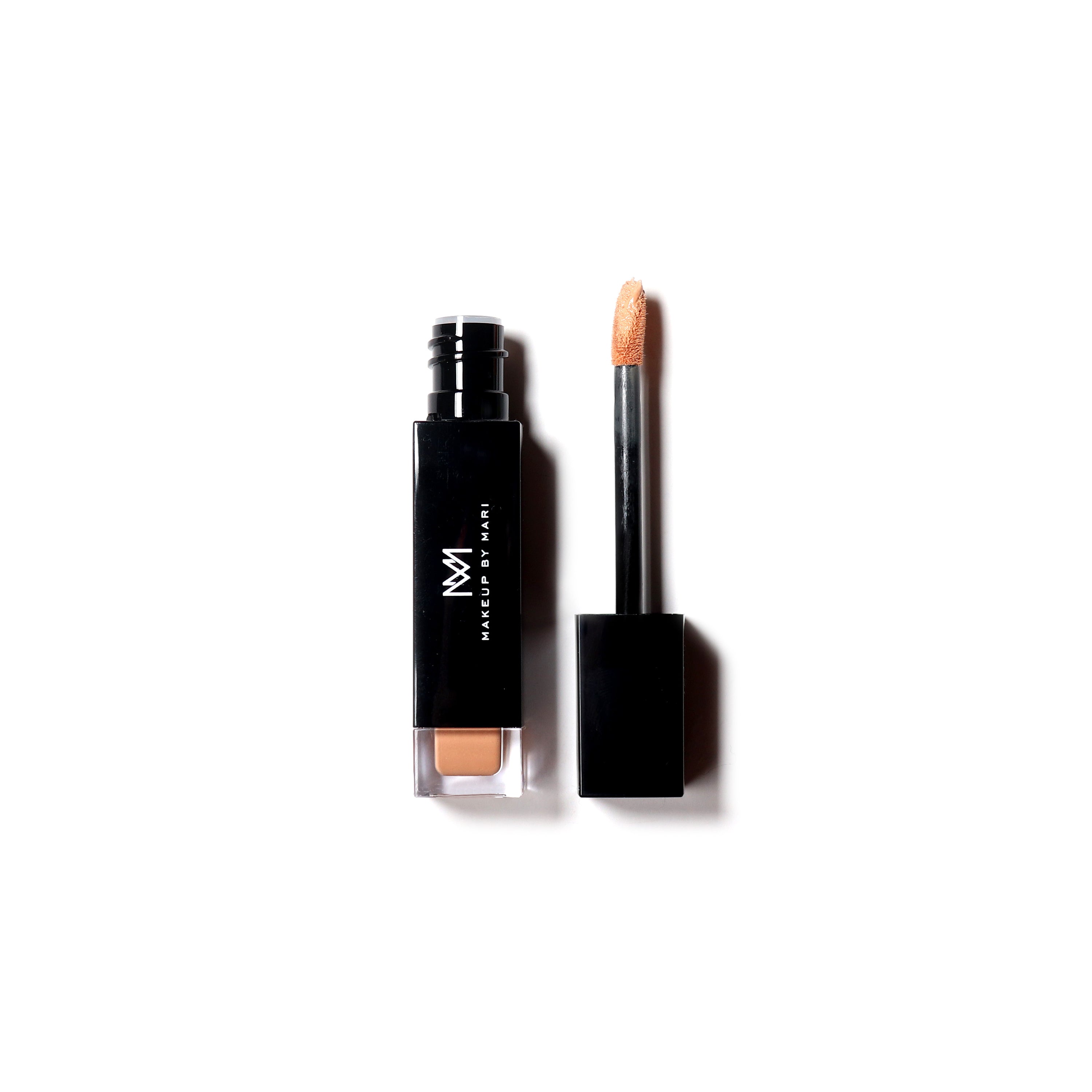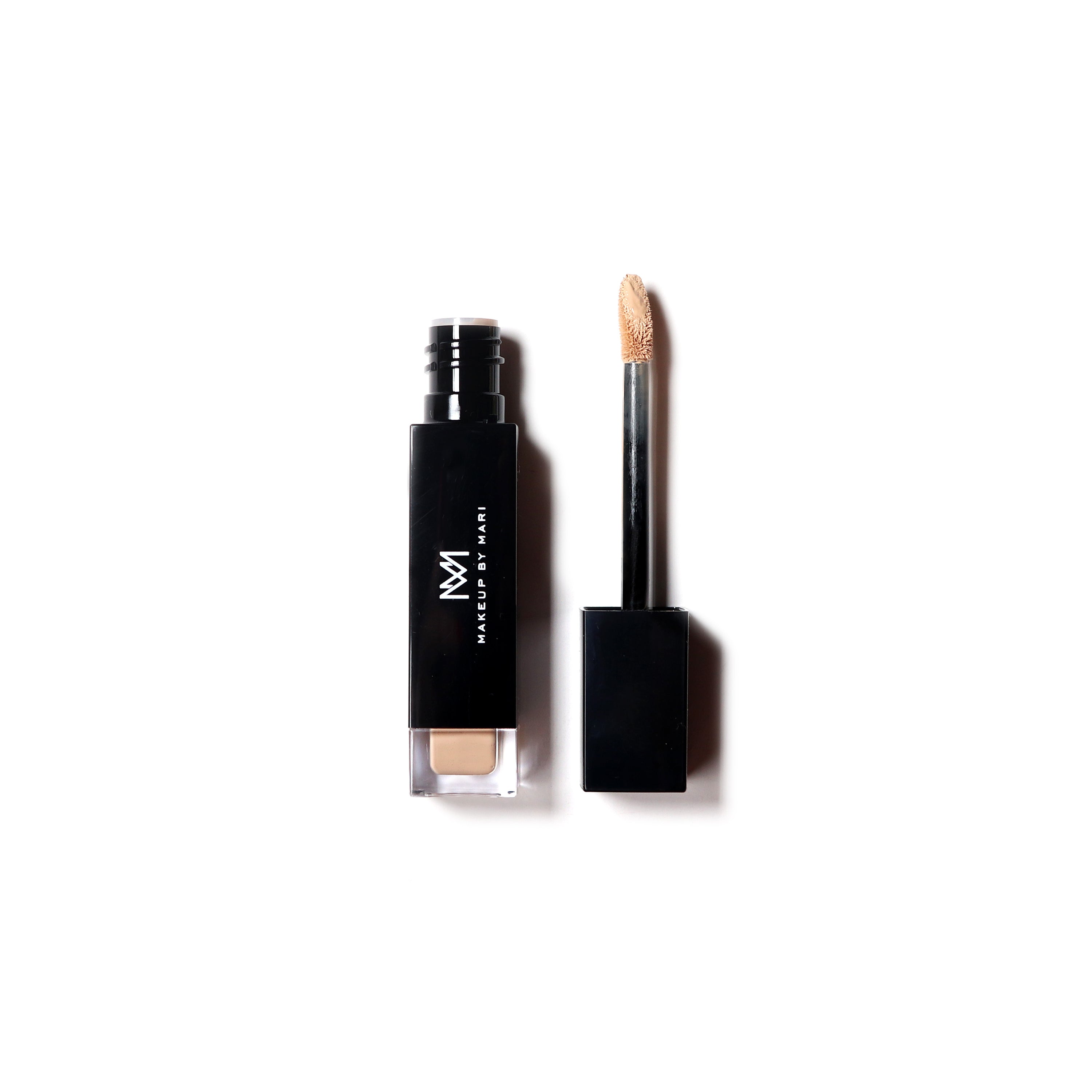 MAKEUP BY MARI LIQUID CONCEALER
MAKEUP BY MARI LIQUID CONCEALER is a 2-in-1 color corrector and concealer designed specifically for dry skin. Its sheer formula brightens under-eye circles while providing full coverage, for a flawless finish. Enjoy perfect skin with this long-lasting formula for all day wear.
FREE OF GLUTEN, PARABENS, PHTHALATES, OIL, FRAGRANCE, SULFATES AND GMO. FORMULATED WITHOUT ALCOHOL, BARLEY, CORN, OATS, RYE, SOY, SPELT OR WHEAT. VEGAN.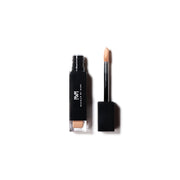 MAKEUP BY MARI LIQUID CONCEALER